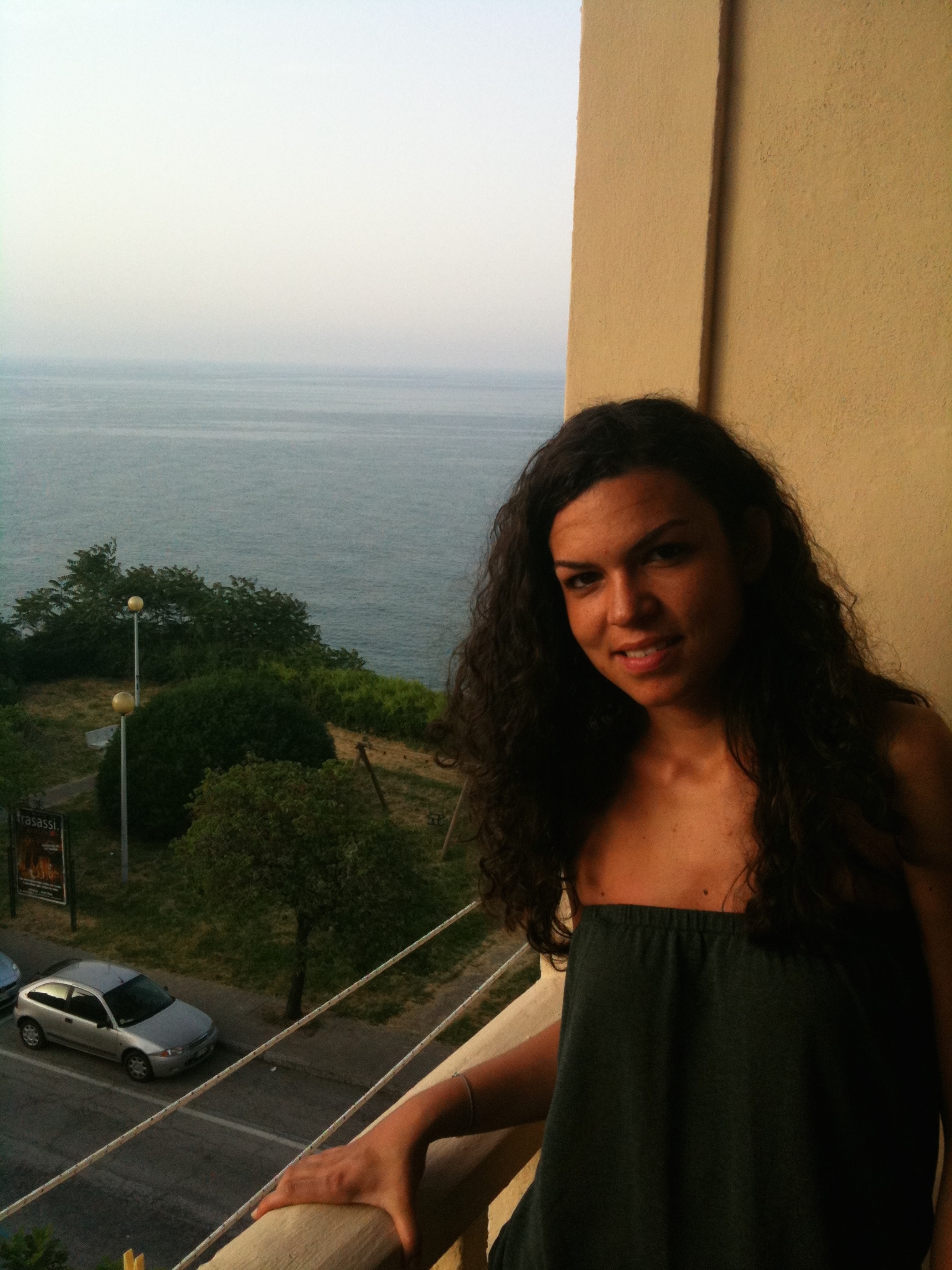 Francesca Micozzi is a research fellow at the Center for Innovation and Entrepreneurship (Department of Information Engineering) of the Polytechnic University of Marche, SSD SECS-P/06. He holds a Master's degree in Economics – Class 64/S Economics and Business – in "International Economics and Management" and a PhD in Engineering Sciences, curriculum: Computer, Management and Automation Engineering, at the 'Marche Polytechnic University. In 2015 she also obtained a Master of High Management Training: INNOVATION TECHNOLOGIES and MANAGEMENT at Istao Business School.
He is a contract lecturer at the Polytechnic University of Marche of the Business Economics course and at the eCampus University of the Management Control Systems, Economics and Business Management and Digital Transformation course.
Her research interests include: entrepreneurship, academic entrepreneurship, entrepreneurhship education, high-tech industries, technology transfer.
Email: francesca.micozzi@uniecampus.it
Main publications:
Ph.D Thesis: Entrepreneurship in knowledge intensive ventures: from the entrepreneurial intention to start-up and growth
Micozzi A., Micozzi F., P. Pattitoni – 2015. Fostering female entrepreneurship in academic spin-offs, in "University Evolution, Entrepreneurial Activity and Regional Competitiveness", Edited by: David B. Audretsch, Erik E. Lehmann, Michele Meoli and Silvio Vismara, Springer
Micozzi A., Micozzi F. 2015 – Rethinking entrepreneurship education within universities: knowledge sharing as value proposition. Specialized conference of the EuroMed Academy of Business HR PRACTICES, STRATEGIC AND ENTREPRENEURIAL CHALLENGES: Academic and Practitioners Views Edited by: Demetris Vrontis, Yaakov Weber, Evangelos Tsoukatos, Hela Chebbi Published by: EuroMed Press ISBN 978-9963-711-32-1
Dubbini S., Micozzi A., Micozzi F. – 2013. The Economic and Social Value of Fostering Entrepreneurs in a regional system: the role of education, Economia Marche Journal of Applied Economics, XXXII(2)
Iacobucci D., Micozzi A., Micozzi F. 2015- L'imprenditorialità nelle Marche Vitalità del territorio e iniziative di sostegno, CII, Fondazione Aristide Merloni
Iacobucci D., Iacopini A., Micozzi A., Micozzi F. 2014- L'imprenditorialità nelle Marche Vitalità del territorio e iniziative di sostegno, CII, Fondazione Aristide Merloni